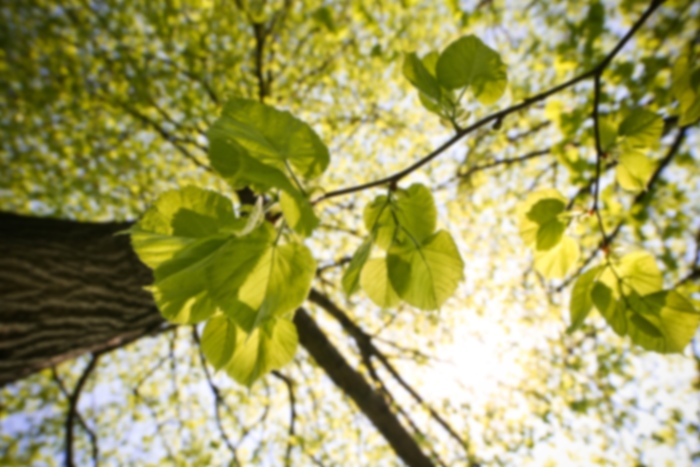 John C Godersky,
MD
Neurological Surgery
John Godersky, MD, is a doctor specializing in neurosurgery, practicing at Anchorage Fracture & Orthopedics in Anchorage, Alaska. As a neurosurgeon (or neurological surgeron), Dr. Godersky provides both surgical and non-surgical treatment for conditions of the surgery on the brain, spinal cord, and spinal column. Common conditions treated by neurosurgeons include brain tumors, head trauma, skull fractures, anterior lumbar fusion, spinal disc herniation, cervical spinal stenosis, lumbar spinal stenosis, and spinal cord trauma. Dr. Godersky is board-certified and a member of the American Board of Neurological Surgery. Dr. Godersky completed Residency at University of Minnesota and attended Medical School at Indiana University.
Accepts most insurances. Please call the office to confirm your specific plan.