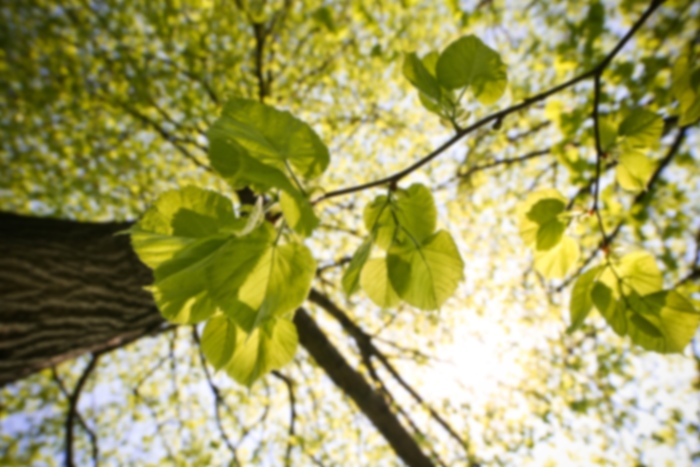 Franklin E Ellenson,
MD
Neurology
Franklin Ellenson, MD, is a doctor specializing in neurology, practicing at Alaska Neurology Center in Anchorage, Alaska. As a neurologist, Dr. Ellenson treats brain conditions such as headaches, radiculopathy, neuropathy, stroke, dementia, seizures and epilepsy, Parkinson's Disease, multiple sclerosis, head trauma, sleep disorders, neuromuscular diseases, and various infections and tumors of the nervous system. Dr. Ellenson is board-certified and a member of the American Board of Psychiatry & Neurology. Dr. Ellenson completed Residency at Oregon Health Sciences University Hospital, and attended Medical School at Wayne State University.
Accepts most insurances. Please call the office to confirm your specific plan.