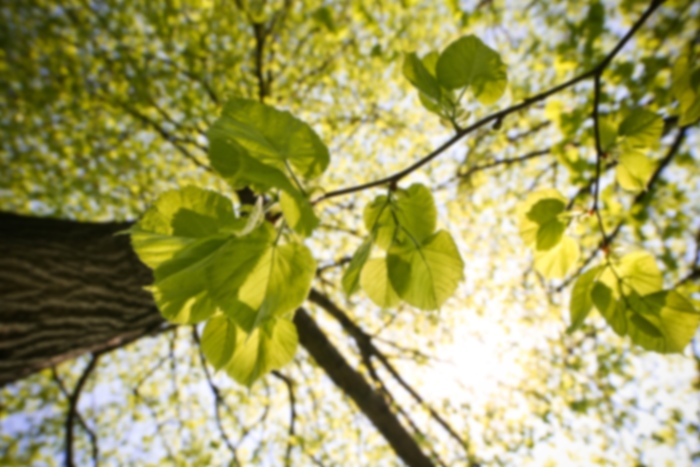 Kim B Wright,
MD
Neurological Surgery
Board-certified by the American Board of Neurological Surgery, Kim B. Wright, MD, currently treats patients at Laser Precision Spine Surgery. His practice serves Alaska with three offices in Anchorage, Wasilla, and Fairbanks. Dr. Kim B. Wright has more than 30 years of experience in surgically addressing injuries to the spine and nervous system that often cause chronic pain and poor quality of life. Dedicated to giving his patients the highest level of care, Dr. Wright stays abreast of the latest technologies, including lasers and endoscopic surgeries, to perform both minimally invasive procedures and complex surgeries to correct disorders of the spine, peripheral nerves, and spinal cord. Outside of his work at Laser Precision Spine Surgery, Dr. Kim B. Wright enjoys lending his support to his favorite causes, including the Lost Lake Run, an annual foot race in Anchorage that benefits people with cystic fibrosis. He additionally supports the arts in Alaska and makes regular charitable donations to organizations such as Native Alaskan Arts and the Anchorage Performing Arts Center.
Accepts most insurances. Please call the office to confirm your specific plan.