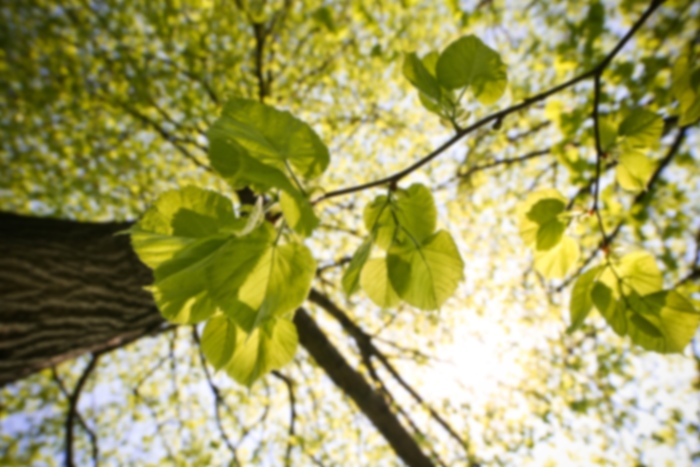 Gregory L Schumacher,
MD
Orthopedic Surgery
Gregory Schumacher, MD, is a doctor specializing in orthopedics, practicing at Anchorage Fracture & Orthopedics in Anchorage, Alaska. As an orthopedic surgeon, he focuses on injuries and diseases of your body's musculoskeletal system, including your bones, joints, ligaments, tendons, muscles, and nerves that allow you to move, work, and be active. Dr. Schumacher is a member of the American Board of Orthopaedic Surgery, which indicates board- certificiation in this specialty. Dr. Schumacher completed Residency at University of Wisconsin Hospitals & Clinics, and attended Medical School at University of Wisconsin Medical School.
Accepts most insurances. Please call the office to confirm your specific plan.